There are many countries which have opted for giving citizenship to foreigners in their country on the basis of investments. This helps the government of the country to put such funds in the development of the country.
St Kitts Citizenship by Investment
plan is one such program. It is one of the oldest programs that have been run by the government.
Background of this program
Image Courtesy "garyelliott.co.uk"
This program was established in the year 1984. To get a citizenship to
St Kitts
and Nevis, you need to contribute economically to the country. In return for this investment made, you as well as all your dependent family will be allowed the citizenship to this island. There are two alternatives available to those applying for a citizenship here.
Real Estate Investment Plan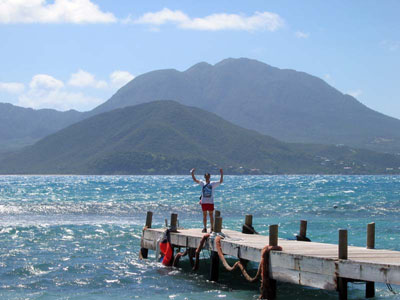 Image Courtesy "accidentalcruiser.com"
The first option available for them is to make a investment of 400,000 US dollars in the real estate of that island. This investment should be according to the rules laid out by the government in the project that has been approved by them. You will be required to additionally pay for the government fees and taxes.
SIDF Plan
Image Courtesy "caroundtheworld.com"
The second option that is given to the investors is by giving a donation in the SIDF plan. SIDF means Sugar Industry Diversification Fund. In this plan you will have to make a minimum investment of 250,000 US dollars. This amount stands true for a single applicant. But, this amount will include all the government fees. To get to know regarding the details concerned with the regulations of this law, you can have a look at the Citizenship Act, 1984, Part-II, Section 3 (5). Here all the provisions for the government to run such investment by citizenship programs are mentioned.
Requirements for St Kitts Citizenship by Investment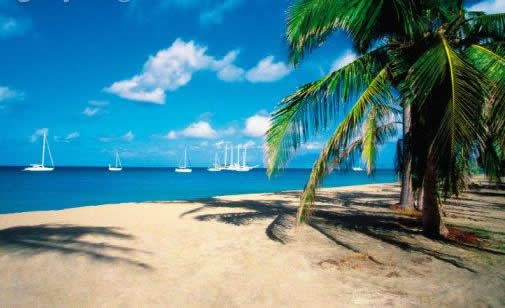 Image Courtesy "at-communication.com"
If you plan to invest in the real estate approved projects of the government, then this may take some time depending upon the property that you have invested in. Secondly, you are not allowed to resell the property that you have invested in for a time period of five years. There are some new regulations that have been introduced in the year 2012.According to that, the next buyer of the property is eligible for citizenship in the island. You will come across the list of all the projects which have been approved by the government for
St Kitts Citizenship
by Investment program on the government website.
Image Courtesy "i.ytimg.com"
To Get more information about
St Kitts Citizenship by Investment
please visit our website –
http://www.kittitianhill.com/st-kitts-nevis-economic-citizenship/
or contact us sales@kittitianhill.com Tel:- +1.869.4661712. Fax:- +1.869.4652452 , Address:- Belmont Resort Ltd PO Box 1208 A-10 Sands Complex Bay Road, Basseterre St. Kitts, West Indies.
Other
St Kitts Citizenship by Investment
Related Posts: